Prophetic Vision Of Volcano Erupting On West Coast & Tsunami In California (RobertHighley)
Prophetic Vision Of Volcano Erupting On West Coast & Tsunami In California (RobertHighley)
Our good friend Robert Highley contacted us about a vision he just received. He has seen many of the major prophetic events I have been collecting on this website, and his kids also are gifted in prophecy.  What he saw was a volcano exploding on the west coast, following a tsunami flooding California.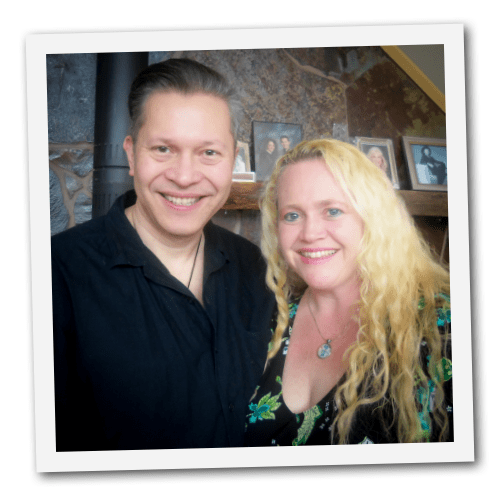 Sep 22, 2017

Hi Meranda/Michael,
Hope this message finds you well.
I had this vision last night, I wish I had written down all I had heard and seen but I was too disturbed by it.  As I reflected on it this morning I thought I should share what I remember from last night.  I was praying for family last night when I saw a vision and heard God's voice.  "Do not pray any longer for these disasters to be withheld."  A scroll was opened and the United States was written in black and then in blood red next to it was the word judgement written thickly in what appeared to be blood.  I saw the earth like a globe and then it panned to the West Coast of the United States.  A huge fiery explosion went off in the Pacific Northwest near the coast and then I saw California begin to flood.  The view panned high above the earth and I saw that the state of California was covered far inland by a giant Tsunami.
Has anyone else you know seen this?
Blessings,
Robert
why god exists